When 2016 began and Americans made their New Year's resolutions, an estimated 20 percent of millennials pointed to
40 percent of millennials concerned about how they'll pay off debt
When 2016 began and Americans made their New Year's resolutions, an estimated 20 percent of millennials pointed to the elimination of debt as their No. 1 priority above all else. More than six months later, an even higher percentage of 18- to 35-year-olds are concerned about their back payments, a newly released survey found.
"1 in 3 millennials has yet to pay off $20,000 or more in student loan debt."
Roughly 40 percent of millennials report being worried about what they owe to creditors, according to a recent poll conducted by FICO. More specifically, one-third owe at least $20,000 in student loans and 45 percent have yet to pay off $7,000 or more in automotive financing expenses. College tuition and auto loans are second and third, respectively, in what types of debt millennials have in the highest amounts, the top being home mortgages.
Millennials at high risk for debt
Debt is an equal opportunity offender – regardless of age, it has the potential to affect consumers, as virtually every adult has expenses. However, the consequences of debt seem to affect millennials in particular, noted Tim Van Tassel, FICO vice president of credit lifestyle and business lines.
"Our research shows that delinquency risk is highest among 25-34 year-olds, who are still developing their financial literacy skills and learning to manage their loans and lifestyle costs," Van Tassel warned. "The silver lining for lenders is that millennials aged 24-35 are keenly aware they may need some help. For financial institutions, there's a great opportunity to minimize the risk of delinquency by alerting customers when payments are due."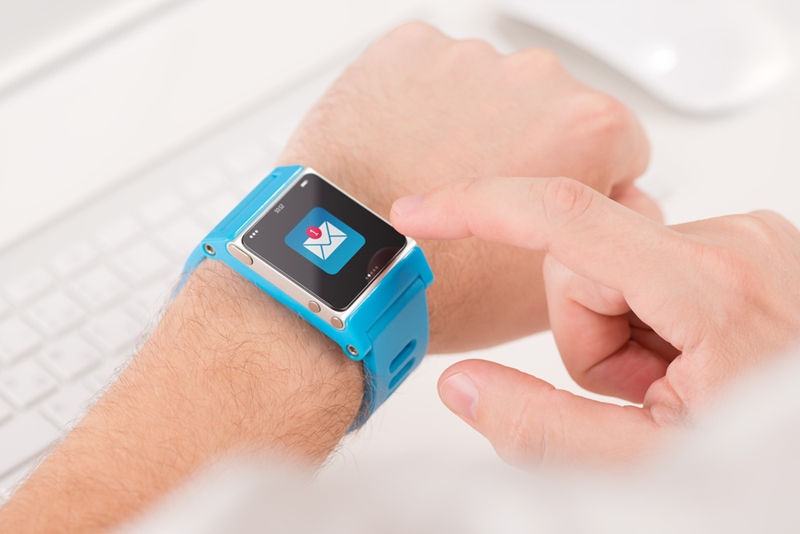 Millennials like being notified about payments electronically
Thanks to the highly connected lifestyles of consumers, email and text message notifications are never more than a few button clicks or keystrokes away. Credit card companies, banks and creditors will frequently send weekly updates to customers about their accounts, detailing how much money they owe and when bills are due. Over one-third of millennials in the FICO survey said that they would like to use apps where they could be notified of when they had to make a payment or were at risk of being late. These same respondents said they'd prefer to be told via telephone if they were overdue by three months or more.
"The key to helping millennials and other consumers repay their debts is knowing how and when to contact them, which varies not just by age but by individual preference," Van Tassel advised.
Even though it seems like more people are sending and receiving text messages for communication purposes, millennials by and large prefer to be notified about financial-related responsibilities by email. Nearly two-thirds in the FICO survey said that email was the most desirable method, especially for payments not in severe delinquency. Generally speaking, anything that's 90 or more days overdue is considered severely delinquent.
Debt can often be avoided in a number of ways, such as by saving on a consistent basis and by making sure to pay off bills in a prompt fashion. Earlier this year, over one-third of millennials cited saving as their top goal for 2016, according to a poll done by the American Institute of Certified Public Accountants. Other leading aims included living a healthy lifestyle at 20 percent, paying off debt at 19 percent and losing weight at 14 percent.
Gregory Anton, AICPA chairperson, indicated that the best way to make sure debt doesn't take on a life of its own is by establishing a budget. Once one is created, it's crucial to stick to it as closely as possible. This kind of discipline takes work, but it pays off in the end.
If you find yourself looking for access to funds for debt consolidation or any other reason, request a personal loan through Reliable Personal Loans and see what we can do for you.