Your credit score is a lot like what you pay for insurance, in that several factors are taken into account.
Credit reports poised for a makeover?
Your credit score is a lot like what you pay for insurance, in that several factors are taken into account. The biggest impact on your score stems from how good you are about making payments on time on a consistent basis, but other elements include how much you owe, how long you've been borrowing money to pay for expenses and a few other considerations.
One such "other" relates to penalties, such as liens that are filed against consumers when they fail to make their payments. According to recent report, however, some liens may no longer be taken into account when credit agencies determine Americans' creditworthiness.
Credit agencies fulfilling elements of NCAP 
As reported by Credit.com, the U.S.' three official credit reporting agencies – TransUnion, Experian and Equifax – intend to "significantly" cut back on how much they factor in tax-liens and similar penalties in credit score production and analysis. This new stance is part of the National Consumer Assistance Plan (NCAP) that aims to protect consumers' financial rights and enhance their financial literacy. For instance, one of the elements that the NCAP helped create relates to consumer debt and how it influences credit scores. Traffic tickets and government fines used to be eligible for credit scoring analysis. This is prohibited under the NCAP, assuming a contract was never signed establishing that the debt would be paid for.
"There will be less of that type of data in credit reports moving forward," Stuart Pratt, Consumer Data Industry Association president and CEO, told Credit.com.
Though the details of when this will go into effect are uncertain, sources told Credit.com.
For those who have tax-liens, foreclosures or other civil judgments, this could bring some significant improvements to their purchasing power and creditworthiness, enabling them to more easily apply for various major purchases, like financing an automobile, taking out a student loan with an affordable interest rate or applying for a home loan while fixed-term mortgage rates plumb the depths.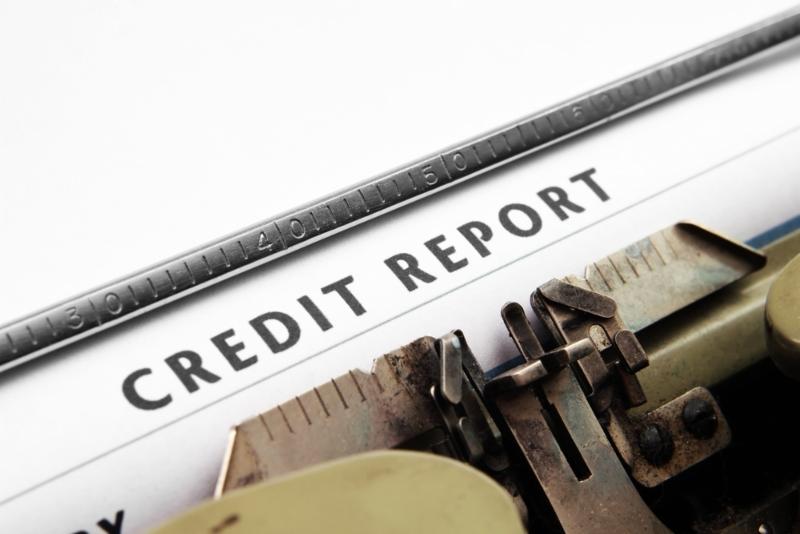 "Eliminating liens raised scores by 10 points for some."
Study corroborates how scores may get a boost
A recent analysis performed by VantageScore indicated as much. After wiping out all tax-lien and civil judgment penalties for a pool of four million credit holders, average scores rose by 11 points for roughly 10 percent of those with these credit issues, Credit.com reported. For some consumers, depending on their credit scores prior to the removal of liens and civil judgments, the ensuing uptick was even more significant, by 20 points in several instances.
While liens and penalties of this nature may be going away, perhaps never to be found again on credit reports, others will always be there. Generally speaking, no matter which credit report you get yours from, you'll see some combination of the following:
Name
Home address
Social Security number
Date of birth
Employment information
Credit accounts
Date accounts were opened
Credit limit
List of who accessed your credit report within the last 24 months
Check out FICO's website for more details on what you'll find in your credit report today.
Regardless of your credit situation, if you find yourself looking for access to funds, request a personal loan through Reliable Personal Loans and see what we can do for you!